---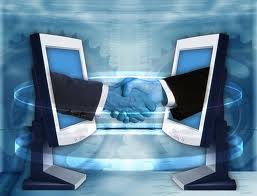 Welcome to Cyber Sea Incorporated
We are a company devoted to one principle. That of providing a fantastic level of customer service. Always trying to exceed expectations. Over the years we have developed relationships with many clients and they will not do business with anyone else.
Cyber Sea Incorporated operates out of Barbados and we have been in business since 1999. Our wide range of skills allow us to provide specific solutions to meet your needs.
Let us help you!
Our Services
We provide our customers with the following services:
web application development and hosting
development of single page web applications
native smart phone and tablet applications
traditional client server applications
ICT project management
automated server management
wireless networking systems, design, supply equipment and install
network security analysis and protection
security camera sales and installation
home security systems
home automation systems design and implementation
Using IT for creative problem solving!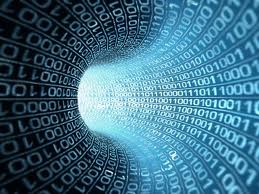 Reveal Modal Goodness
This is a default modal in all its glory, but any of the styles here can easily be changed in the CSS.
×